"Where do I even start! This was such a blessing in disguise because I have been wanting to launch a business for YEARS! And let's be honest I want to know everything before doing it. I came across Kelly's course and talk about crossing my path at the perfect timing! My goal was to launch it in 2021 and now thanks to this course and the simplicity of understanding what the heck I actually need to do I can achieve my first goal! THANK YOU so much Kelly for putting this together."
- Daniela M.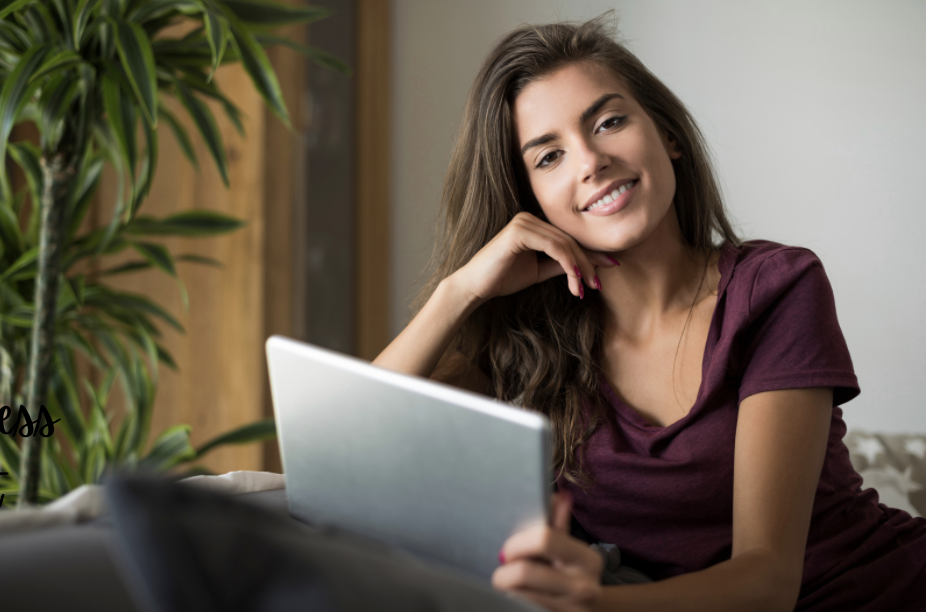 Kelly Anne Smith is the owner and founder of Freedom In A Budget, an investing and personal finance brand dedicated to educating people on how to grow their income as well as how to spend, save and invest their money. 
Kelly's growing YouTube channel has over 700 videos with 35,000 subscribers and 3 million views. She has been featured in US News & World Report, CNBC, CBS, His & Her Money, The College Investor and a slew of reputable personal finance blogs, vlogs and podcasts. Recently, Kelly's blog, www.freedominabudget.com won Best Finance Blog of South Florida, 2019.
Her mission is to show others how to save money on the mundane so they can spend money on what brings them true joy in life.
When she's not filming videos or teaching life-changing courses, she is cuddling with her two cats and hanging out with her husband in South Florida.