Learn how to turn your big dream & passion project into a profitable online business.
Are you a person with an entrepreneurial spirit that's looking to get out of debt with a lucrative business but don't have the confidence, clarity, or the direction to move forward to the business of your dreams? 


Then
Dreamer To Profitable
is definitely for you. This is a step-by-step guide to getting the life of your dreams. 
Learn how I went from $0 to earning over $5,000 a month with a business that I love! 


A couple of years ago, I was in a very similar situation as you. I was living paycheck to paycheck. I knew I wanted to get a profitable business but I also knew I didn't want to be a pushy salesperson. 


I had no idea how to even begin, but I fumbled through it and now I have a very profitable side hustle that is my own business that I feel very proud to have! 


Now, I wake up every day, not only is the financial stress significantly reduced but I finally feel like I have a direction in my life. The extra $5,000 a month definitely helps!  
The step by step guide to building the profitable side hustle the strategic way.  


Don't fumble through like I did. You can reach your 5 figure business a lot faster! You see in the beginning, I was incredibly frugal and I was just going to figure it out on my own. That was a huge mistake. 


It took me 5 years to reach the 5 figures that I have today. I don't want that for you. I want you to be able to pay for the furniture that you want, pay off those looming student loan debt, and live a less stressful life!
This course is for you if...




You're sick and tired of being sick and tired. You can't wait to get out of the 9-5 grind and want the flexibility and freedom that comes with owning your own legitimate online business.


You're passionate about starting something new, and using your skills, knowledge, and interests to help other people (and even learn a thing or two along the way!)


You're tired of the scammy, get-rich-quick passive income businesses you hear all over the place, full of empty promises by people who know better, but still aren't giving you the whole truth.


You're willing to put in the work to make a change in your life and start something real.


You don't want to sink thousands of dollars into a business idea (or worse, throw it on a credit card and go into debt for it) just to see it all potentially fail.


This course is NOT for you if...
You're expecting some magic pill or genie to pop out and make you instant money. I can't promise that.


You expect results without putting in the effort. You absolutely have to be passionate about building a business, and put in the time and effort to follow the steps properly.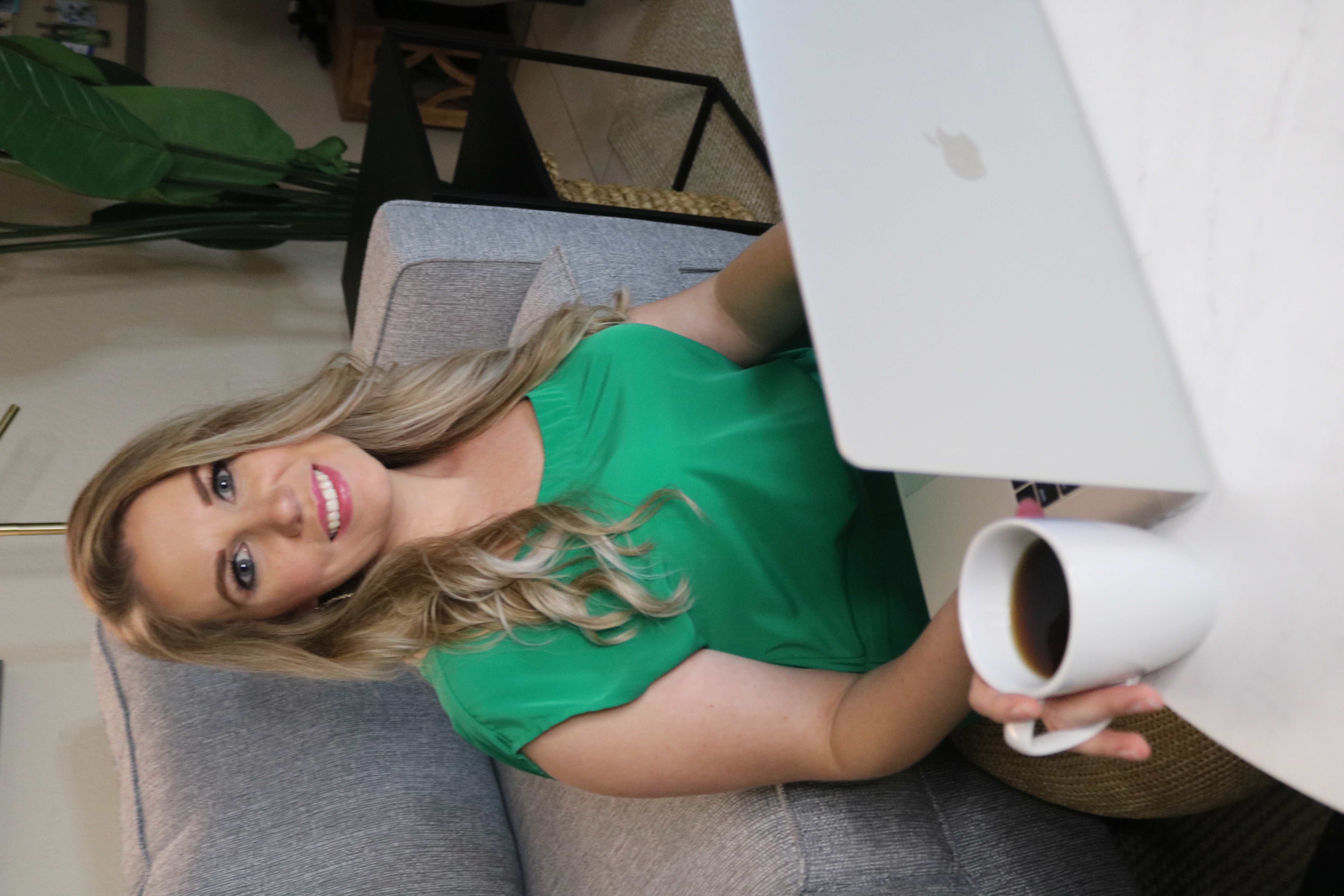 Your Instructor
Kelly Anne Smith is the owner and founder of Freedom In A Budget, an investing and personal finance brand dedicated to educating people on how to grow their income as well as how to spend, save and invest their money. 
Kelly's growing YouTube channel has over 700 videos with 40,000 subscribers and 3 million views. She has been featured in Forbes, US News & World Report, CNBC, CBS, His & Her Money, The College Investor and a slew of reputable personal finance blogs, vlogs and podcasts. Recently, Kelly's blog, www.freedominabudget.com won Best Finance Blog of South Florida, 2019.
Her mission is to show others how to save money on the mundane so they can spend money on what brings them true joy in life.
When she's not filming videos or teaching life-changing courses, she is cuddling with her two cats and hanging out with her husband in South Florida.
Frequently Asked Questions: 
When does the course start and finish?
Dreamer to Profitable
 starts on right now! 
Dreamer To Profitable
is designed to be self paced-- so you get to decide when to start, pause and finish. It's up to you!


How long do I have access to the course? 
You will have 
lifetime
 access! After enrolling, you will have unlimited access to the 
Dreamer To Profitable 
and materials 
forever. 
*blows air horns*


What if I am unhappy with the course? 
Take the first 30 days to dive into the curriculum and experience Dreamer To Profitable. And if you don't believe this course will help you in your business, then you will receive 100% full money back.


I have a question that's not here, who should I contact?
Feel free to send me an email ([email protected]). I answer all emails personally!